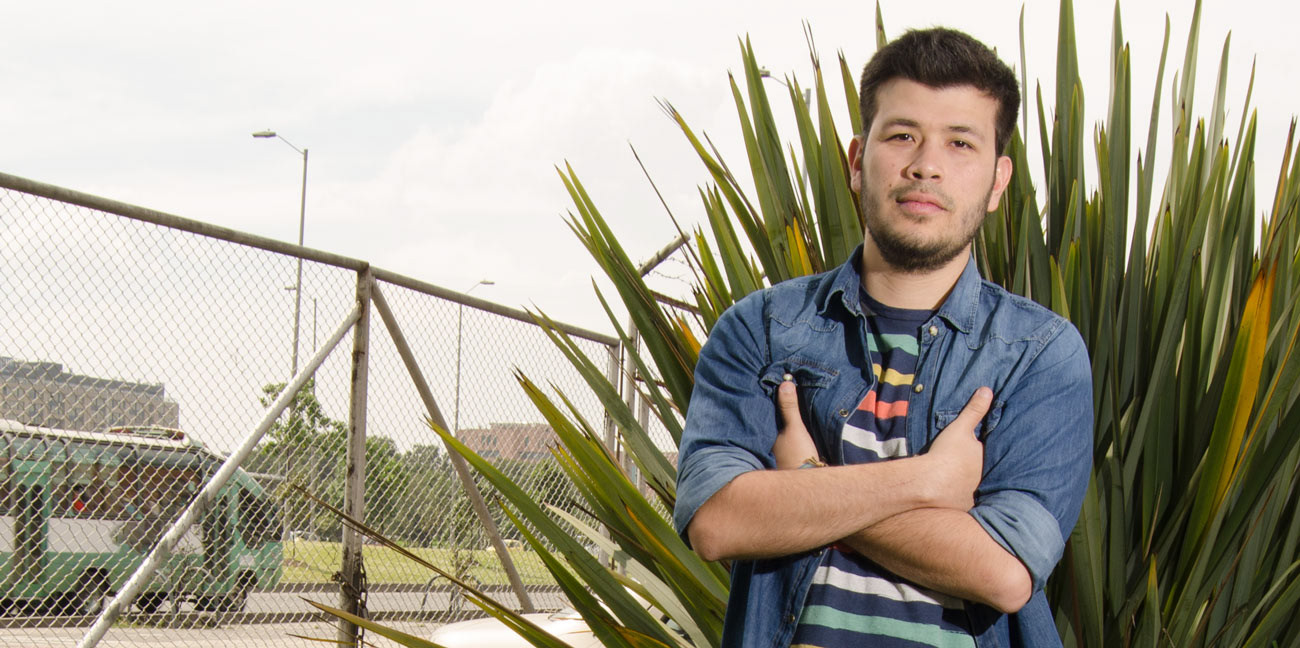 Hello there. My name is Nilsson (26) and i'm a formed Graphic Designer with an special crush with the movement. Im from a little village called Villavicencio but actually living in Bogotá (Colombia) as a Freelancer.
I have four years of experience developing Motion Graphics for local and international companies since the earliest stages of the process (script, design, animation and direction) until the final result. Those projects includes so different content from 2D explainers and Short Films to Music Video Lyrics.
Feel completely free to drop me a line if you want to talk about a project or just say hello. It would be really nice to be in touch with you! See you soon.