In 2012, along with some friends (
Carolina Guerrero
,  
Catalina Parra
,
Nicolás García
), I founded BAKU, an animation collective that donated motion graphic pieces to NGOs in Colombia and Latin America.  Years after in 2018, I transformed BAKU into the first Motion Graphics Community in Colombia and I started arranging meetups both live (usually in Bogotá) and online (on my
Youtube Channel
). I usually contact highly qualified professionals to give a talk about different topics. The themes of those meetings go from soft skills like budgeting, project management and creative direction to hard skills like traditional animation and 3d pipeline. My objective is to reunite, strengthen and help to grow the Colombian network of professionals in the Motion Graphics and animation field. That's why all the lectures are free to attend. 
BAKU currently has a
Discord
with 300 users. Join us!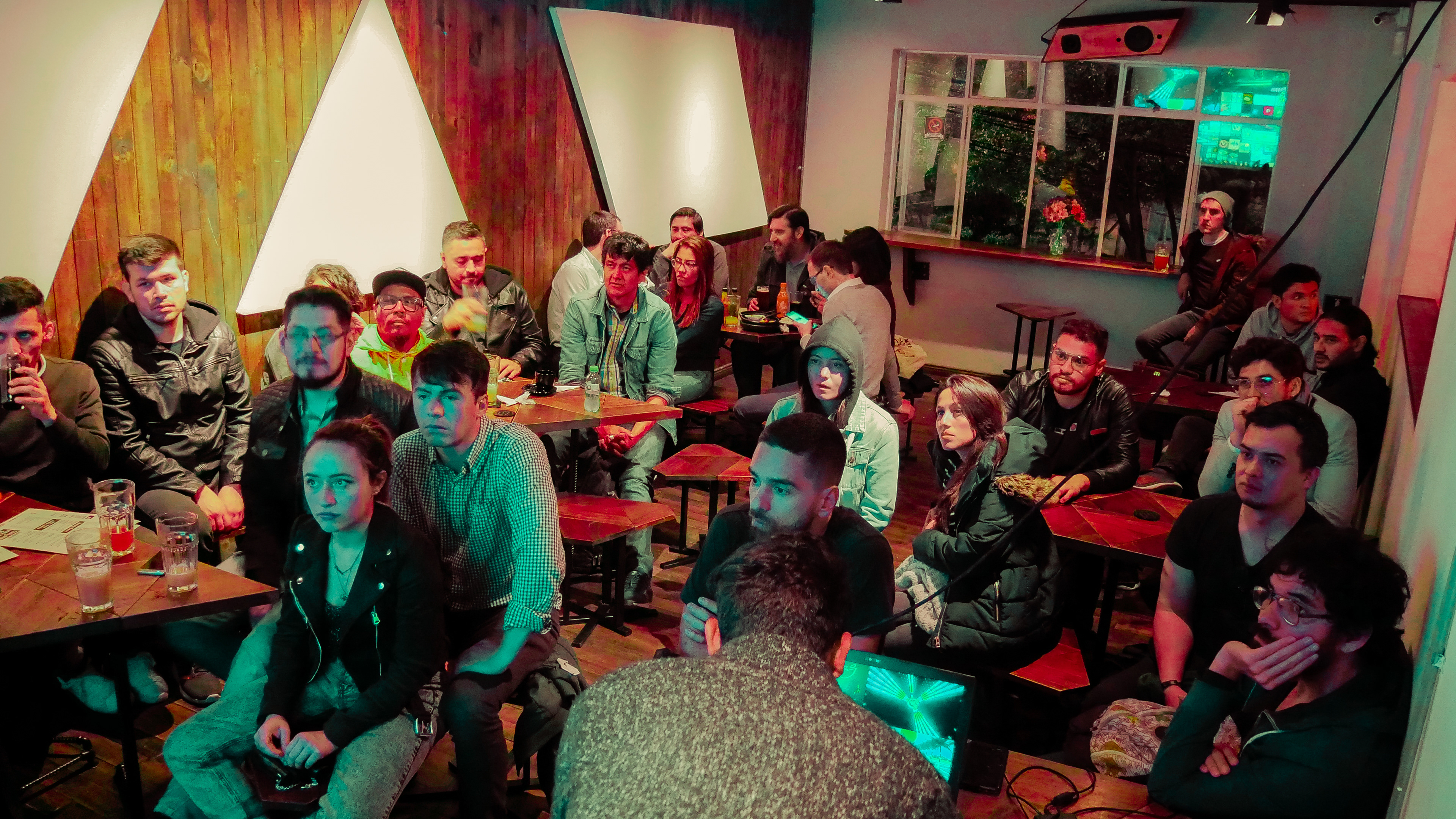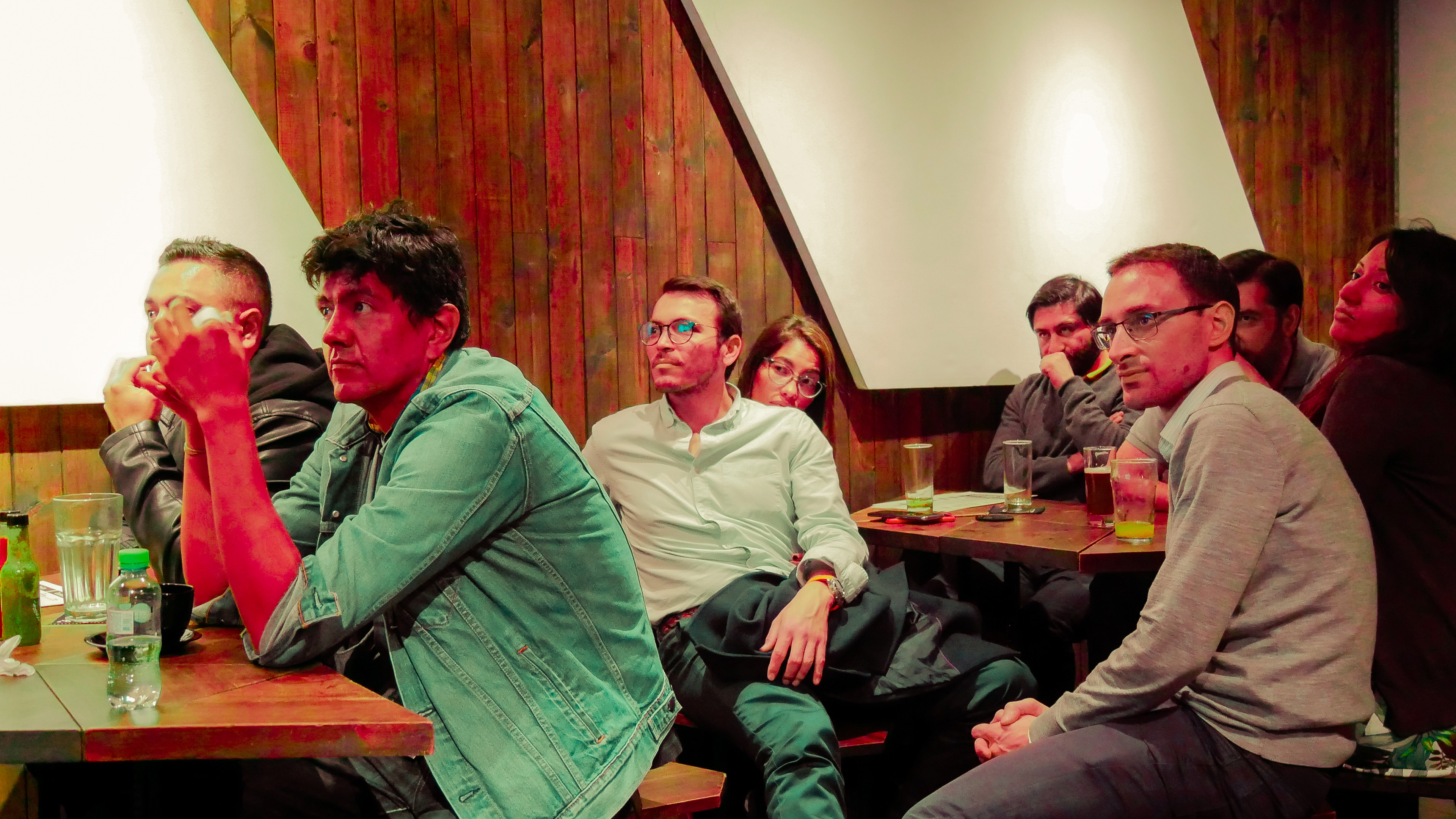 Join us on Discord!
https://discord.gg/YAErMhgEYD