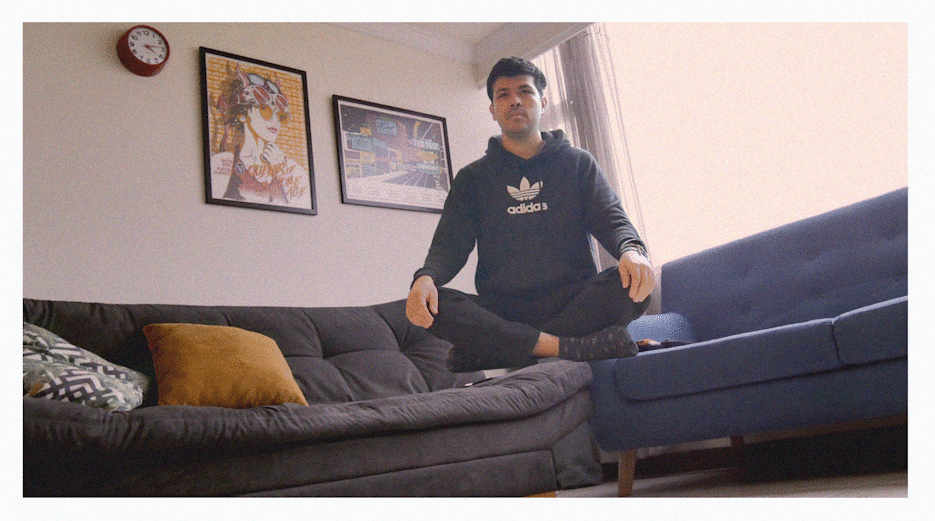 Hello there. My name is Nilsson (29) and I'm a Motion Graphics designer with a special crush with movement. Im from a little town called Villavicencio but actually living in Bogotá (Colombia) as a Freelancer. I have +6 years of experience developing Motion Graphics for local and international companies. My roles changes depending of the project from the earliest stages of the process (script, design, animation and direction) until the final result. Those projects includes so different content from 2D explainers and Short Films to Music Video Lyrics.

I run a movement called BAKU that's pursuing ways to connect and impulse the hispanic Motion Graphics field (Check that on the left side). Im so attracted by different cultures around the world that's why I speak three languages (Spanish, English and Portuguese) and I know a bit of French. I practice Yoga and Capoeira as my hobbies.
Feel completely free to drop me a line if you want to talk about a project or just say hello:
nilsson.cajamarca@gmail.com

It would be really nice to be in touch with you! See you soon.