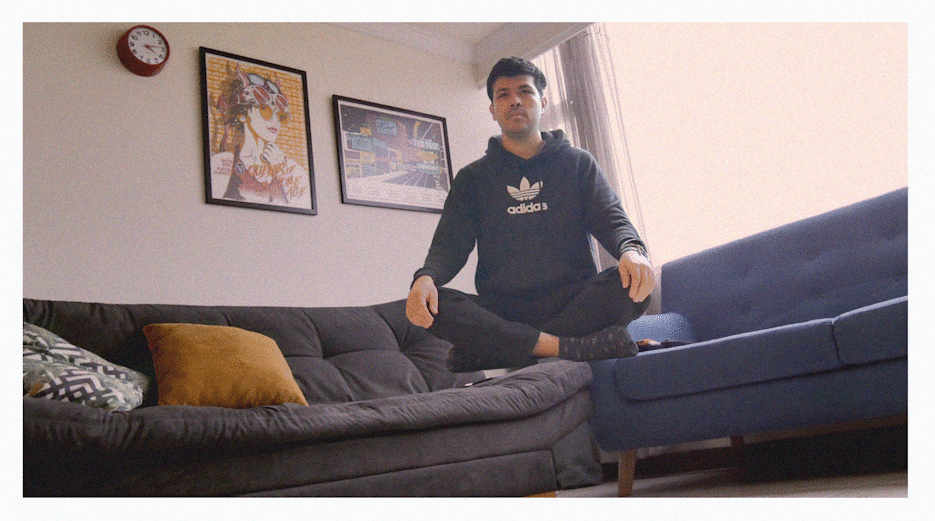 Hi! My name is Nilsson and I'm a Motion Graphics Designer with a special crush on movement. 
I have +8 years of experience developing all kinds of animations for local and international companies. My role change depending on the project and go from the earliest stages of the process (script, design, animation, and direction) until the final result. Those projects include a wide range of content from 2D explainers and Short Films to Music Video Lyrics.
I created a mograph community in Colombia called
BAKU
that pursues ways to connect and impulse the animation field in the region.  I speak English, Spanish and Brazilian Portuguese, and I love Martial Arts, Spiritual subjects and Sci-Fi.  I'm currently studying for a Master of the Arts at SCAD.
Here's my
CV 
Feel completely free to drop me a line: nilsson.cajamarca@gmail.com