LEGO Education 
'Rebuild the World'
With the third iteration of Hannah's story, it was time to take her and her classmates on an exciting new adventure to rebuild the world. This time, we dove deep underwater as Hannah and her friends traversed through coral landscapes, rescued a turtle, and even passed on her sea creature research to the next generation. Visualizing Hannah in multiple stages of her life allowed us to highlight different levels of LEGO Education products while utilizing the strengths of our design and animation team to portray the nuances of her growth. Once again, we leaned into a mixed-media style that combines colorful 2D animation and CG product-accurate LEGOs. 
Hannah is a fearless leader and reminds kids to learn through failure, adventure, and play. We can't wait to see what Hannah will do next…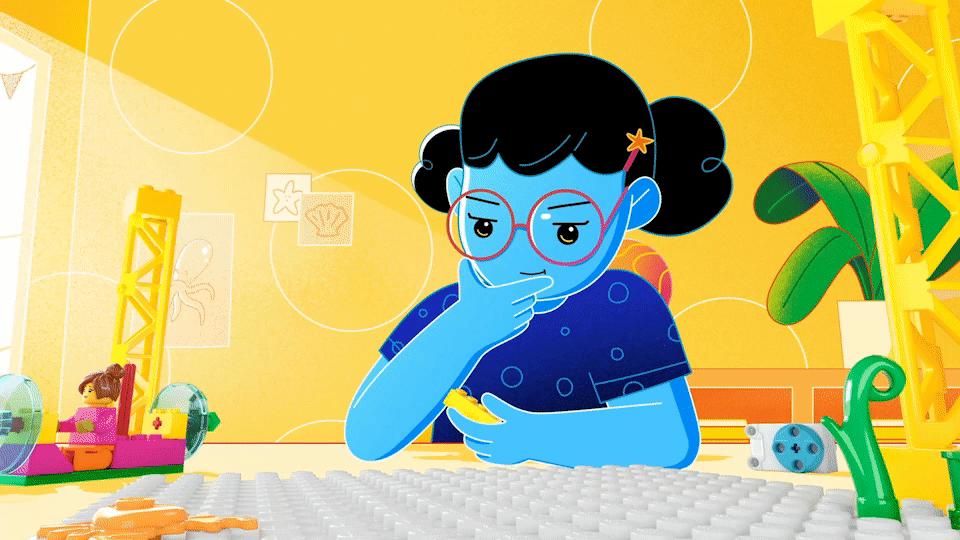 "We created two unique design styles to contrast Hannah's fantastical imagination with the real world. One that felt "grounded" and reminiscent of the previous campaigns and another that allowed us to push the visuals to a vibrant and textured place fit for our exotic underwater setting."

​​​​​​​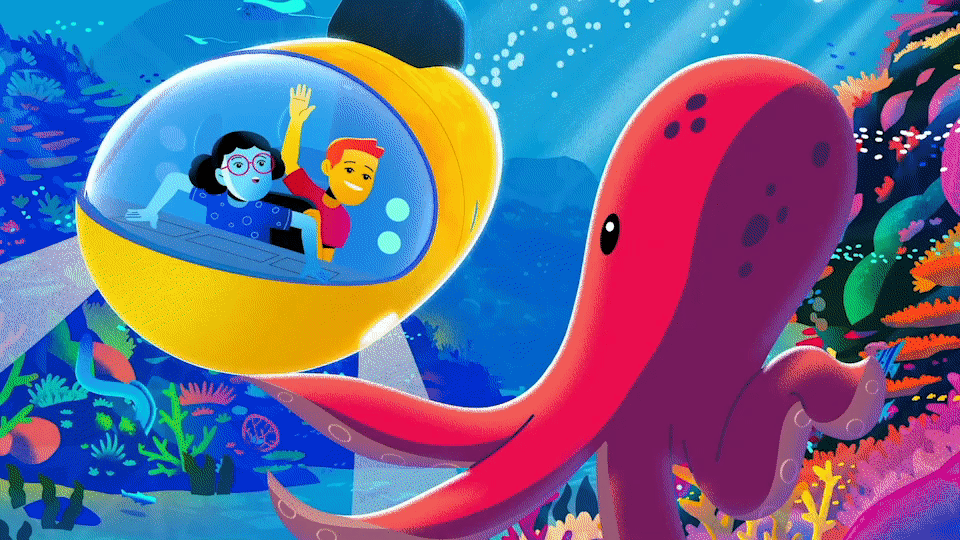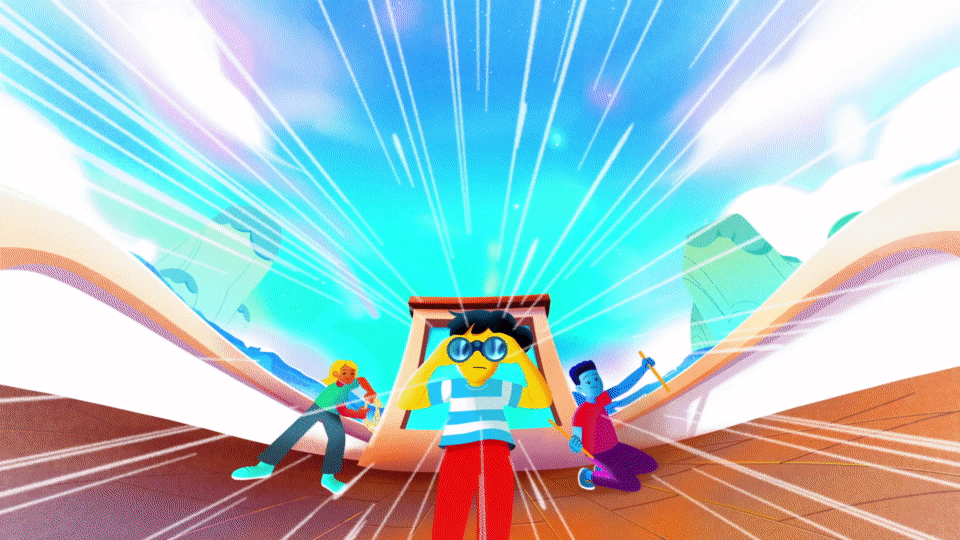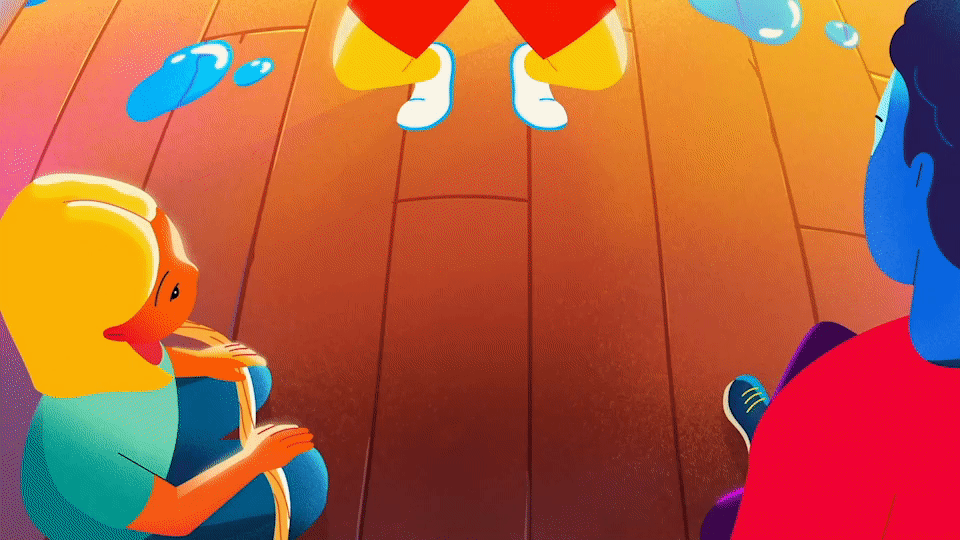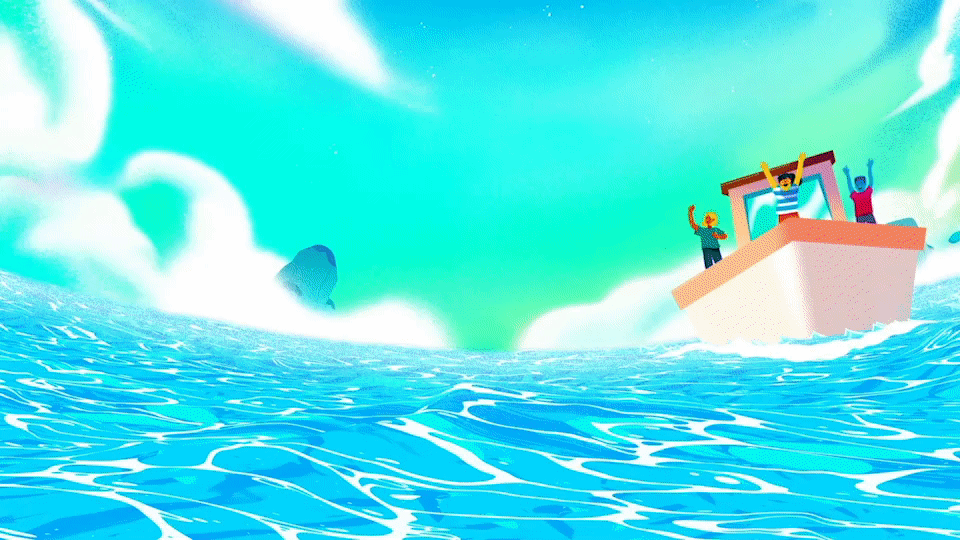 "Hannah has a special place in our hearts; we've developed her character and watched her grow and take many adventures over three campaigns. Her look changes a bit every stage as she grows up, but she always has her big red glasses and her eyes sparkling with wonder."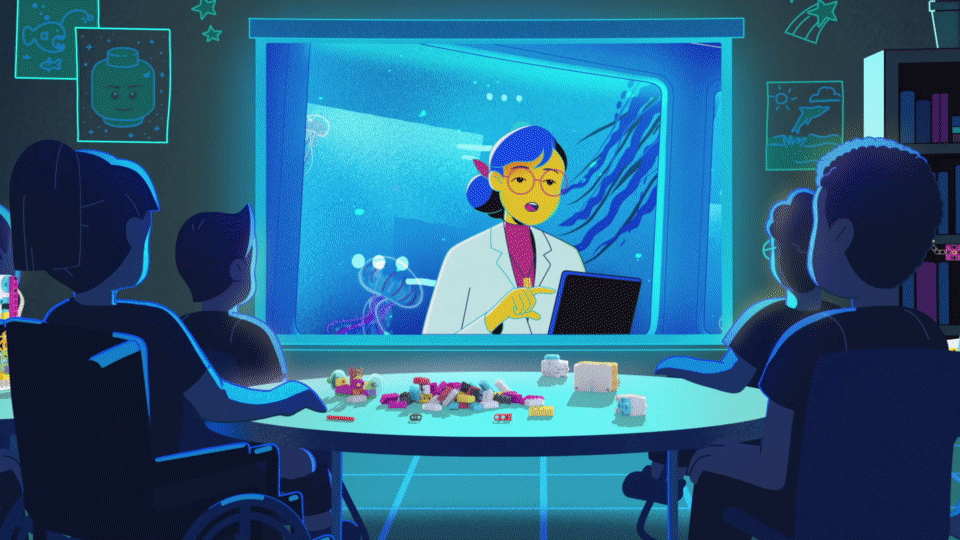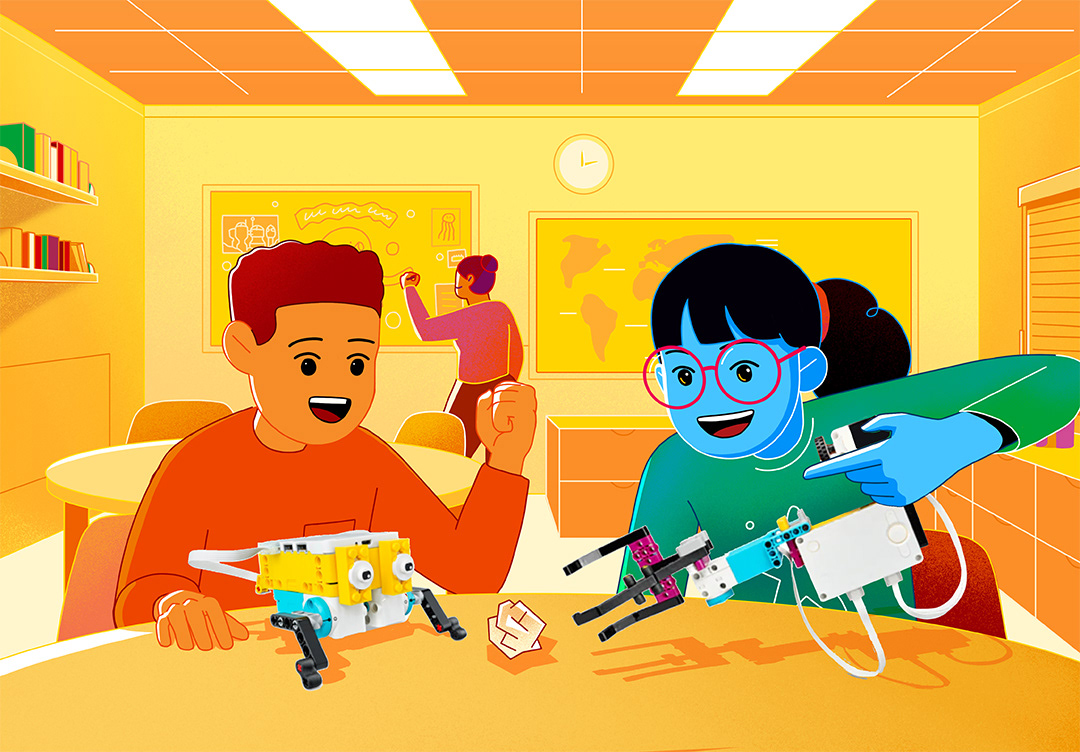 "It was a natural progression to add more details to this third piece. While maintaining the clean graphic style, we added gradients and textures in this round to take a step forward with the design style."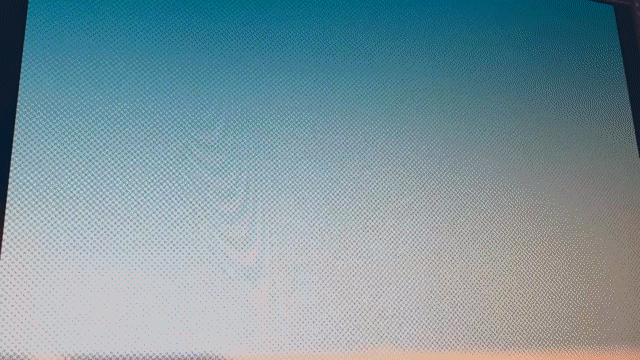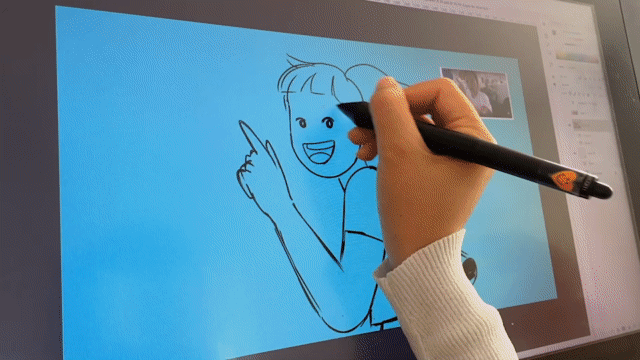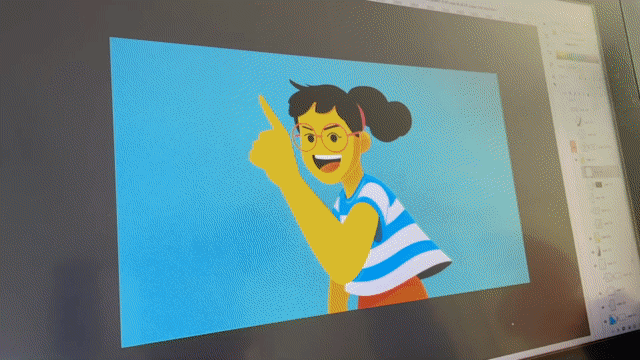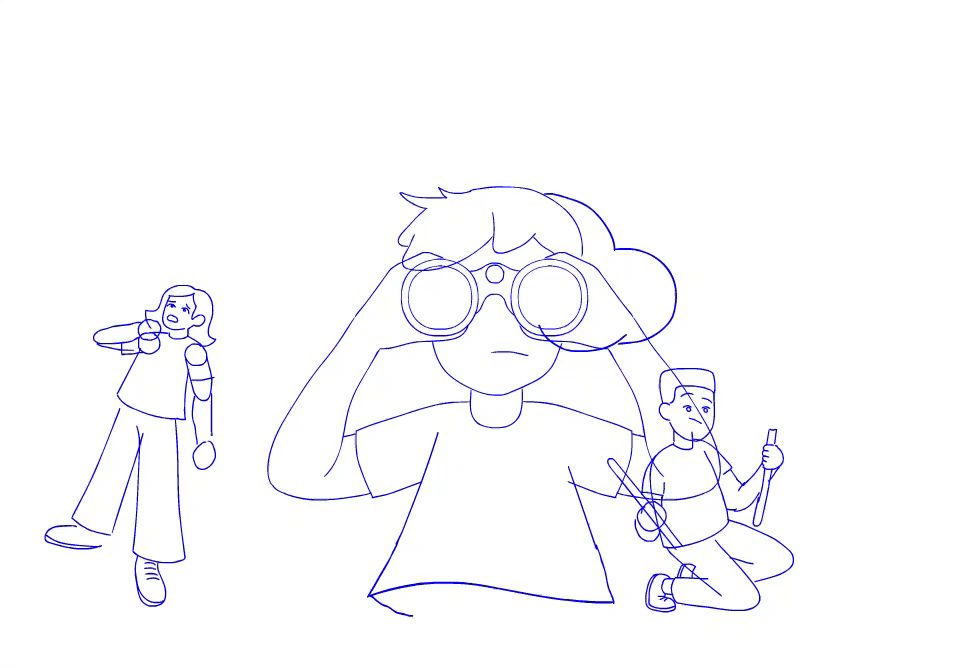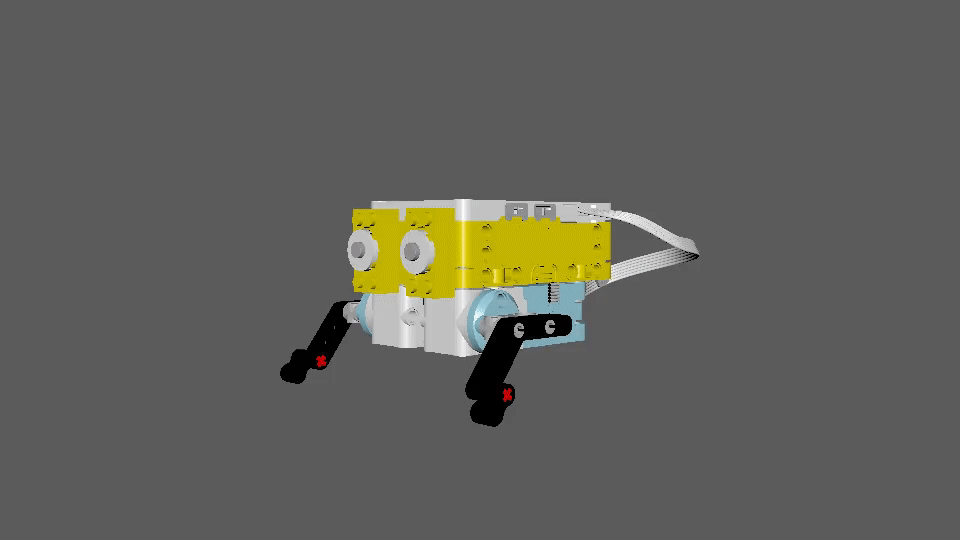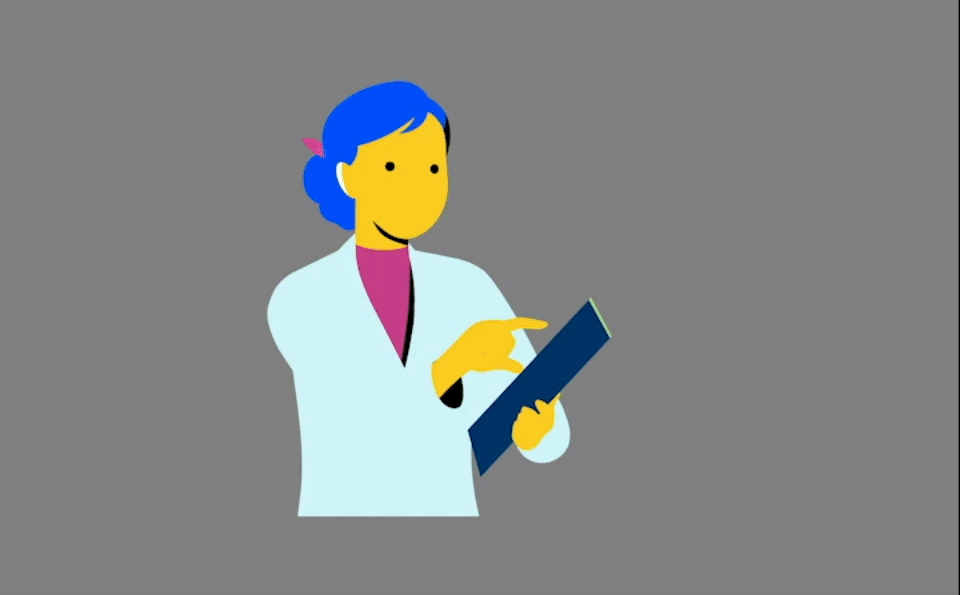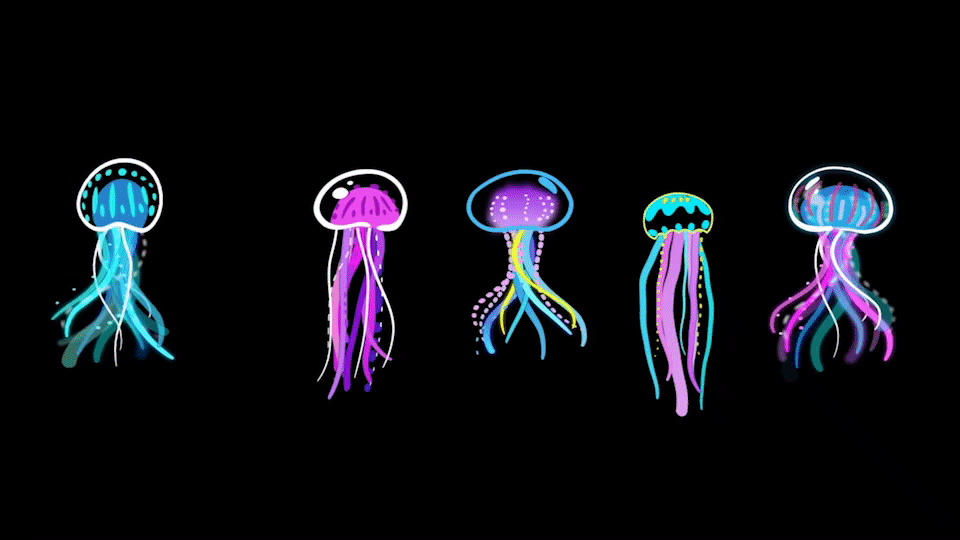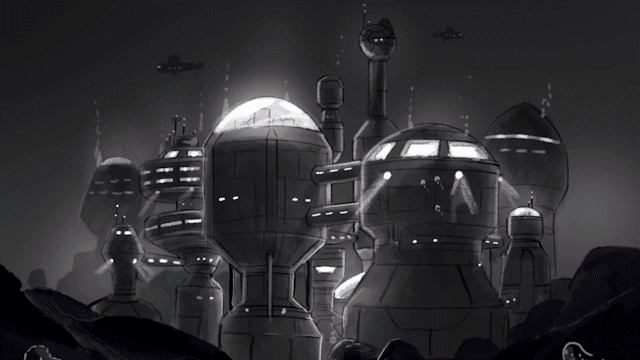 Design & Animation: Scholar
Creative Director: Chris Finn
Art Director: Hana Eunjin Yean
Managing E.P.: Kirsten Noll
Head of Production: Nicole Smarsh
CG Supervisor: Tim Hayward
Sr. Producer: Seth Gantman
Designers: Kiron Bosworth Robinson, Kyle Fewell, Emilie Musczczak, Nick Nazzaro, Siena Mae
2D Animators: Nilsson Cajamarca Agudelo, Duncan DeMichiel, Michael Cafarelli, Madison Kelly, Kenny Kerut, Susie Scheer, Aly Tain
Cel Animators: Amy Charlick, Josh Parker, Julia Simas, Dennie Bright
3D Animators: Han Hu, Bill Rodgers
3D Generalists: Matt Redding
Storyboards: Jasper Yu
Media Manager: Adrianna McKinley